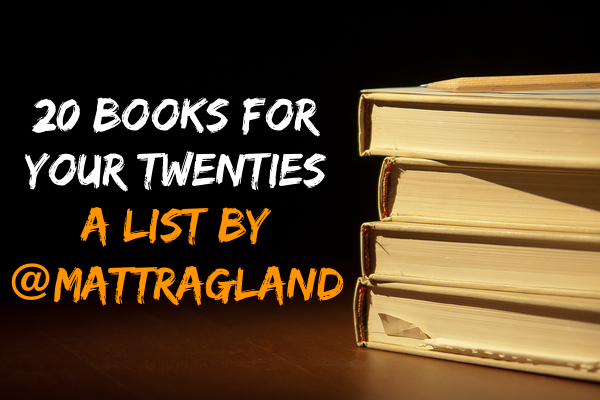 Yesterday I led a workshop for a group of Vanderbilt students. We talked about story, and how they can use the elements of story in a speaking opportunity they have. It was similar to my presentation at Podcamp Nashville, but with a lot more background and research thrown in. My hope is for them to understand how to build a compelling story that connects with the audience, guides them, and shows a few actionable ways to begin.
If you would like for me to hold a similar workshop for your organization, let's talk!
During the workshop, I kept referencing books that have been important to me and shaped my story. I received blank stares for each book I referenced. To be fair, I would not have read these books in college. I didn't read many books I wasn't assigned, and the ones I did weren't of the self-help or motivational variety.
At the same time, not many people told me what books they believed would be important in my growth and development. Now 30, I have a list I recommend to people, especially people in their twenties. Those listening (or reading) may not pick up any of the books right away, or for several years! But it's not the work of the guide to take action (that's the hero's task), the guide must present the plan for action. If you're in your early twenties, here's the plan.
Rework – by Jason Fried and David Heinemeier Hansson
Have any books to add? Please share in the comments! 
Image credit: Chris @ Shutterhacks