This week I'm trying something new, sharing the interview I did on the Mindful Creator podcast with Brett Henley. I really enjoyed being on show with Brett, who was on Story Signals episode 8 with me also. I think it's a conversation worth listening to, and here's what we cover.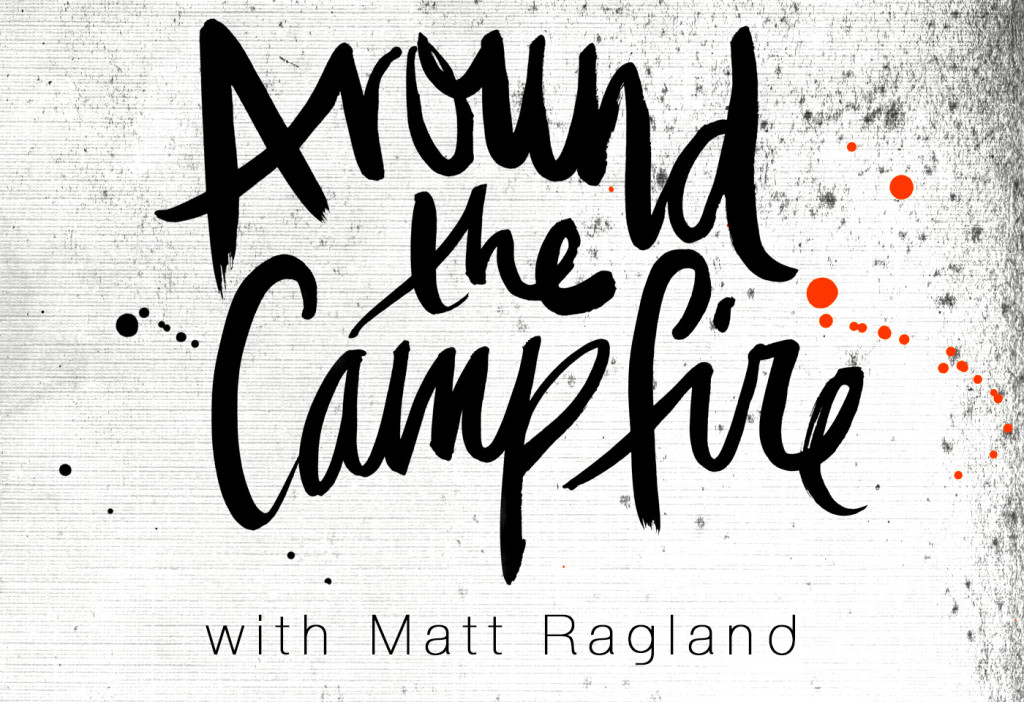 What You'll Learn
How all of the different pieces connected on our journeys and how are they serving the story we are currently telling
How we can explore living a more meaningful story through the work we do each day
How we can navigate the unwritten and uncertain parts with grace and humility.
Hero mindset vs. being the guide of our stories.
The larger narrative we're forming through our experiences and our body of work isn't always visible or clear until we're right in the heart of it.
How to keep exploring when we don't have all the answers
When we fear losing control of our stories and why we sometimes try to force structure to predict the outcomes.
 Listen here
Resources
Want more? Stay in the Story Signals community!
Thanks for checking out this episode of Story Signals. If you'd like to be notified when a new episode is available, here's the ultimate list of resources to get started. After, there are 2 easy ways to stay involved and keep listening.
If you think Story Signals is deserving, leave a 5 star rating on iTunes or Stitcher. Click here for iTunes, and click "View in iTunes" – "Reviews & Ratings" – "Write a Review" (see the screenshots). For Stitcher, click here.

Share with a friend! I would be very appreciate of your recommendations to family, friends, and social networks. If you mention me, @MattRagland, or @StorySignals on Twitter, I'll be sure and retweet the share! Just share StorySignals.com – StorySignals.com/itunes – StorySignals.com/stitcher.