Our guest this week on Story Signals is Ross Hagan, the Director of Story for Whiteboard. Based in St. Elmo, TN (just outside of Chattanooga), Ross and Whiteboard have worked with an impressive collection of companies, including Google and Catalyst Conference.
In our conversation, Ross shares a bit of the process he takes people through to peel back the layers of their stories. What I found interesting was how insecure some companies were about their story! Consumed with feelings of not being cool enough or interesting to buyers, and how they changed their focus and ended up being a more compelling brand.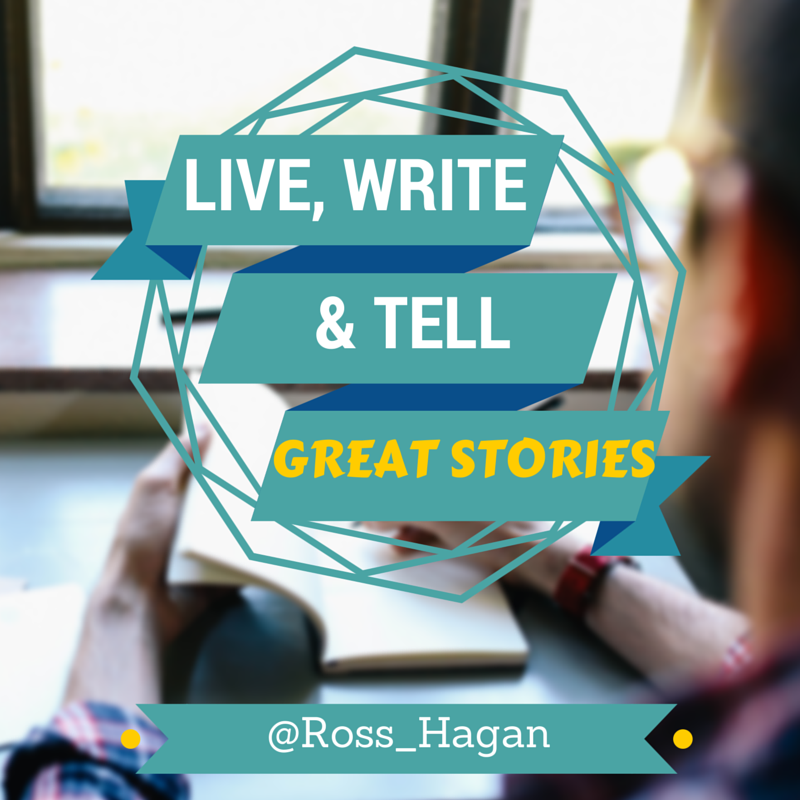 The reason I found this interesting is that we do the same thing as individuals! We trick ourselves in to thinking we don't have value, aren't cool enough or interesting. The lessons Ross shares are applicable to our own lives, families, and communities. He also had the courage to share some of his own struggles, and the mantra that keeps him focused and centered on his work.
Ready to Listen?
Resources
Connect with Ross
Want more? Stay in the Story Signals community!
Thanks for checking out this episode of Story Signals. If you'd like to be notified when a new episode is available, here's the ultimate list of resources to get started. After, there are 2 easy ways to stay involved and keep listening.
If you think Story Signals is deserving, leave a 5 star rating on iTunes or Stitcher. Click here for iTunes, and click "View in iTunes" – "Reviews & Ratings" – "Write a Review" (see the screenshots). For Stitcher, click here.

Share with a friend! I would be very appreciate of your recommendations to family, friends, and social networks. If you mention me, @MattRagland, or @StorySignals on Twitter, I'll be sure and retweet the share! Just share StorySignals.com – StorySignals.com/itunes – StorySignals.com/stitcher.