Tyler Tervooren of Riskology.co is our guest on Story Signals this week, and I'm grateful he took the time to share his story and advice with us. We talk about risk-taking, habit formation, and better living through uncertainty. Tyler's experience and skill in balancing story with data leads to advice which both inspirational and instructional.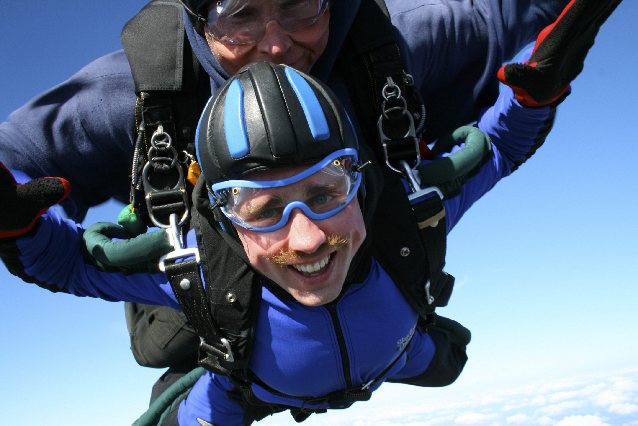 In 2010, Tyler was a part of series of layoffs in his company, leaving him with the opportunity to pursue a niche in finding correlations in risk, behavior patterns, resiliency. You'll find many applicable actions from this conversation, but these stood out.
The ways Tyler found adventure and risks were making him smarter, stronger, and more attractive.
How he was able to find the convergence of talent, interest, and funding to become a bootstrapper.
Why he has never (successfully) started a new habit without taking the time to slowly and steadily build the habit.
Listen here
Resources & Where to Connect
Want more? Stay in the Story Signals community!
Thanks for checking out this episode of Story Signals. If you'd like to be notified when a new episode is available, here's the ultimate list of resources to get started. After, there are 2 easy ways to stay involved and keep listening.
If you think Story Signals is deserving, leave a 5 star rating on iTunes or Stitcher. Click here for iTunes, and click "View in iTunes" – "Reviews & Ratings" – "Write a Review" (see the screenshots). For Stitcher, click here.

Share with a friend! I would be very appreciate of your recommendations to family, friends, and social networks. If you mention me, @MattRagland, or @StorySignals on Twitter, I'll be sure and retweet the share! Just share StorySignals.com – StorySignals.com/itunes – StorySignals.com/stitcher.